David Lanthan Reamer
David Lanthan Reamer, born 02 November 1974, passed from this world on the evening of 21 February 2021 following a recent diagnosis of late stage pancreatic cancer.

David was born and raised in New Jersey where he attended Seton Hall Preparatory School. At the University of Delaware he studied photography and literature, and spent his summers at the beaches of that state where the family had vacationed in his childhood.

David remained an east coast boy at heart despite living on the west coast for over 25 years - first in Northern California and later in Portland, Oregon where he married and built a career.

As a fixture in the Portland culinary arts scene, David transitioned from cook to food photographer, providing the best restaurants and purveyors in the area with stunning images for advertising, publicity, and cookbooks. The beauty of David's photography was rooted in its authenticity; genuine food presentation, natural light, and candid subjects characterized his style.

That same authenticity defined David's character and attracted a large community of friends and admirers who were drawn to his no-nonsense commentary on life, his thoughtfulness, and passion for his interests.

David found great joy in collecting curios of all sorts. He never missed an opportunity to browse a thrift store or estate sale where he amassed a beloved collection of vintage cookware, pop artifacts, and the countless vinyl records of all genres that reflected his lifelong love of music.

David is survived by the love of his life and wife of eight years Meredith Rizzari, his parents Robert and Joan, his brothers Adam and Justin, Oliver the dog, and Penny the cat.

To honor his love for animals, the family is encouraging donations to the Pixie Project in David's name. https://pixieproject.salsalabs.org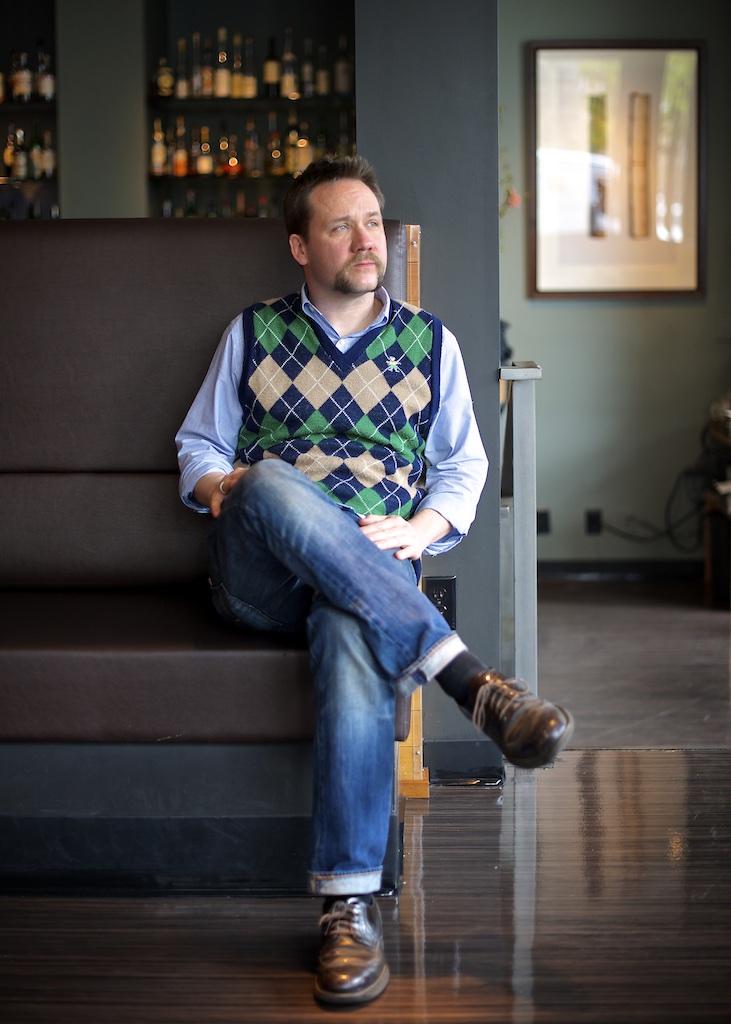 Bio
I believe in honesty, I believe in authenticity and most of all I believe in food. And when given the opportunity, you will usually find all three in my photographs.

My mission as a photographer is to capture the moments in-between. The smile, the smirk, perhaps the split second wink that silently says "There is nowhere else I'd rather be." There is a warmth and purpose to my imagery because I care about the people i work with. Their passion is my passion and that's what grants me access to those imperfect real life moments. It's a delicate balance to be part of the party without getting a seat at the table, and its just that balance that allows me to capture the moments i do. When i approach a project, its with the notion to capture every angle, whether up, down, or sometimes even inside out.

There are no models in my imagery, no strobe lights, and definitely no smoke and mirrors. All of my projects document real people who love to cook, love to eat, and most importantly love to share their talent and time with everyone around them. Having myself been a professional cook for over 12 years, I have a very unique perspective into the spirits and souls of people who love to entertain, as well as the products they use and the dishes they create. When I am not shooting, I can almost always be found in the kitchen.

When given the the chance to express the love and dedication you have for your products through my photography, I will rise to the challenge and tell your story, as i always do, with honesty and authenticity.
Listen to David's story HERE.